Bachelor + Bachelorette Parties: Bayfield Style
Wedding planning is underway- that is great! Now you're discussing what to do for your bachelor and bachelorette parties.
If you're looking for unique ideas, outdoor adventures or just a really fun weekend look no further! We have put together a great list of ways to celebrate with your closest friends, Bayfield style.
Water Adventures
Kayak: Spend the day or weekend kayaking the sea caves. Local outfitters offer day and overnight trips, perfect for groups looking to get outdoors.
Cruise, Sail + Charter: Get out on the water and relax. Feel the breeze, tour the Apostle Islands and lighthouses, pack a picnic and spend the day soaking up the sun.
Fish: Bring your own gear or charter, either way get out on Lake Superior with your friends and have fun!
Paddle Board + Swim: Our bay offers a number of sandy beaches, perfect for laying out, swimming, paddle boarding, stone collecting and general sunny-day fun.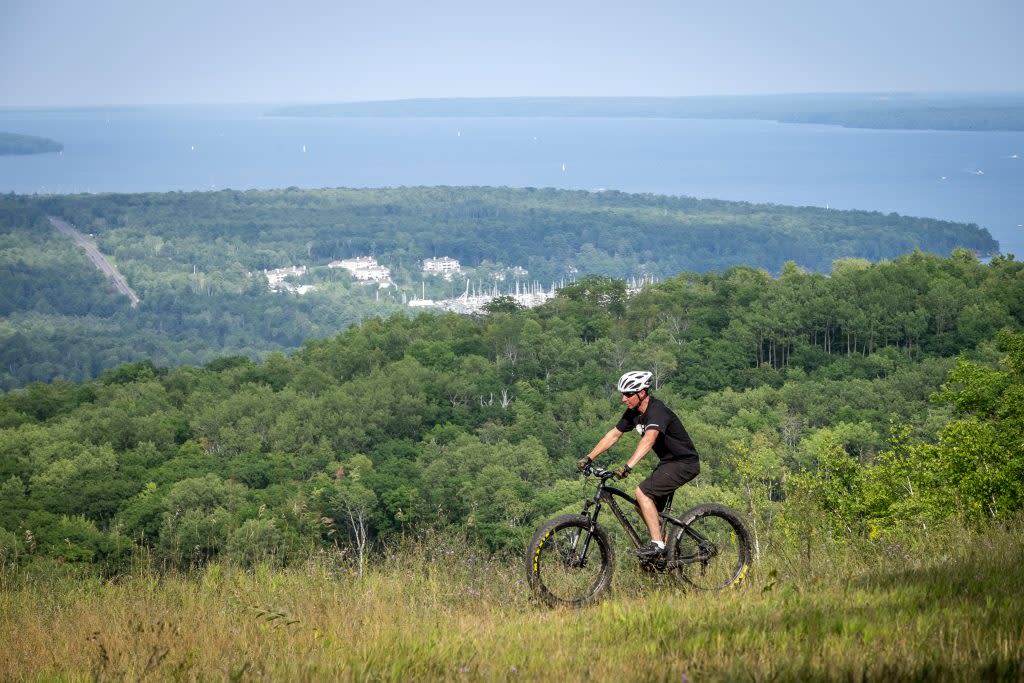 Land Adventures
Orchard, Winery + Berry Picking: Did you know that Bayfield is the berry capital of Wisconsin? We have so many beautiful orchard and fruit farms, where you can spend your morning or afternoon picking fruit and relaxing under the trees or near the gardens. Add in the local wineries, pack a picnic and you have a fun, relaxing and delicious day!
Biking, Camping + Hiking: With over 10 different hiking trails in the area, waterfalls, campgrounds and national forests, this area is really an outdoor-lovers paradise.
Golfing: Not just your average golf courses, ours have views of the Apostle Islands and Lake Superior making it a beautiful and really fun course.
Winter: Dog sledding, snowmobiling, winter hiking/biking, skiing, ice fishing and more! Keep in mind- many of the other great activities listed here are available all year long!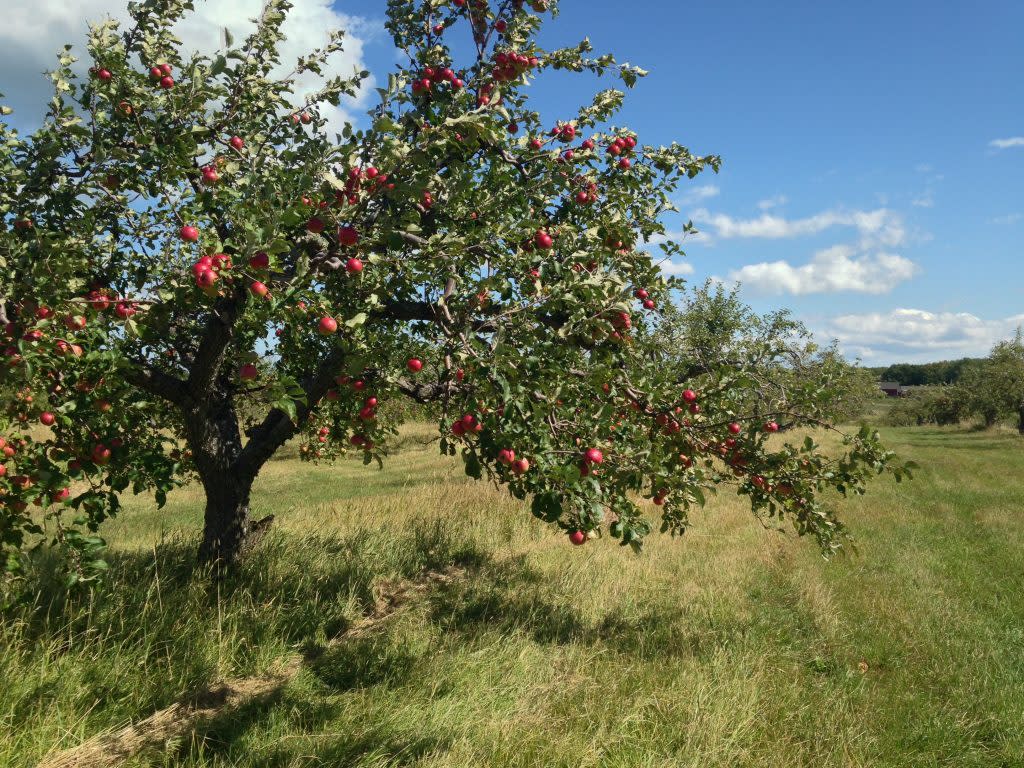 In-Town Adventures
Shopping: With a number of gift stores and boutiques, you'll be able to spend the afternoon shopping and browsing in town right by Lake Superior.
Artist Galleries + Museums: Visit the galleries and museums for tours, demonstrations, classes and gift shops!
Local Cuisine: No matter if you are looking for fine dining, local fish fry or breakfast, one thing is for sure: it will be a fantastic meal!
Shows + Concerts: We have free concerts every Tuesday, in the summer, in Memorial Park down by the water. Our area also offers the opportunity to attend a play or concert together!
Massage + Spa: Have a group spa day, right in town- spend the day relaxed and pampered!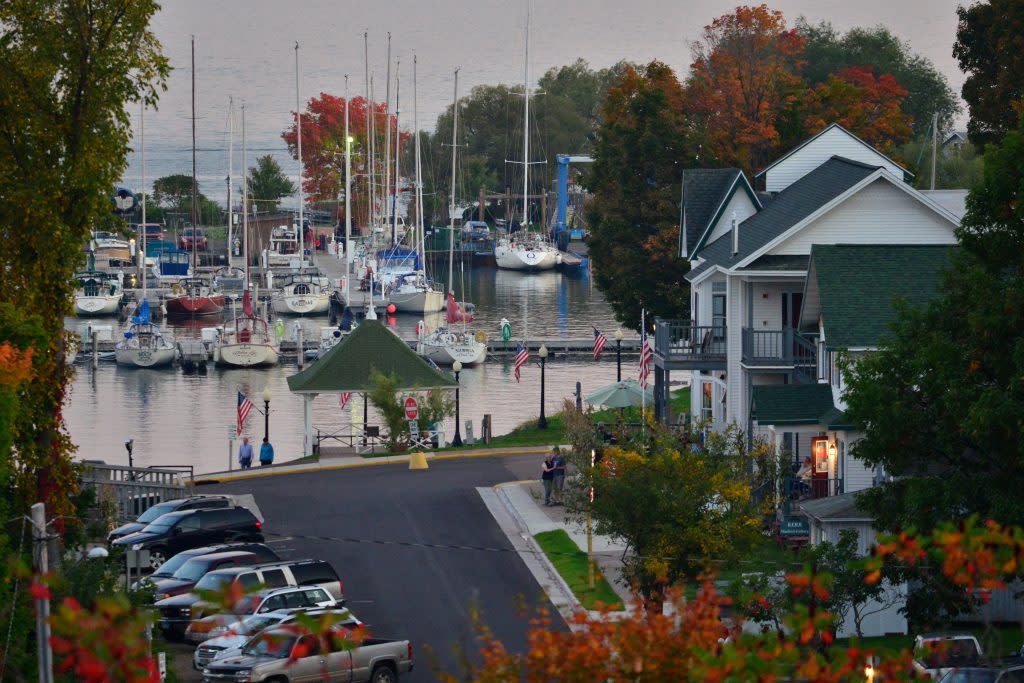 Make sure to explore our website, where you can find much more information along with fantastic businesses to help make your trip so special! Feel free to contact us at (715) 779-3335 to request a visitor guide.
We also have a really great vendor and venue resource if you are planning your wedding here as well!